iOS Apps (iPhone, iPad & iPod Touch) available: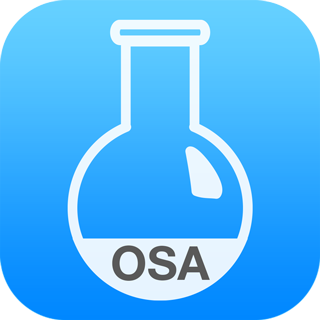 OrgSynAbbr
OrgSynAbbr is a reference tool for looking up organic chemistry acronyms and abbreviations. Over 750 entries are listed with both structures and relevant information covering many areas essential to synthetic organic chemistry.


It is a perfect companion for any students learning organic chemistry or researchers (chemical, biochemical, pharmaceutical) involved in organic synthesis.
HantzWid
HantzWid (short for Hantzsch-Widman) is a nomenclature utility for heterocyclic rings. Its database has over 600 different ring systems ranging from common everyday heterocycles to exotic ones.


It is an indispensable tool for anyone who works with organic molecules whether in academic research, chemical and pharmaceutical industry, or even patent lawyers specialising in chemistry.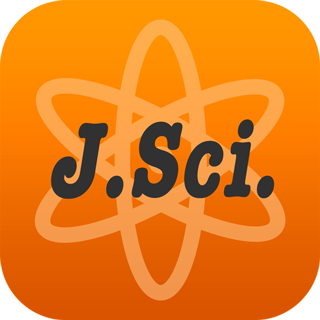 JSciAbbr
As the name suggests JSciAbbr is an app which converts most science journal's full name to the official abbreviation and vice versa. Over 3000 journals of all areas of scientific disciplines are listed.


It is handy when faced with an unfamiliar journal abbreviation, often in foreign languages or disciplines, listed in an essential reference. Also useful for anyone quoting journals in reports, theses, and patents.